In a long-distance relationship? Locked in the house isolating? Wanting to have sex with your partner/ friend/ submissive who is living in another state or country? Read on to find out my top tips for having sex on camera.
We've all been there haven't we? Stuck a million miles away from our partner, resorted to the old trusty vibrator and porn sites we all know and love. When actually all your body is craving a well-earned hardcore fucking (a bit of anal wouldn't go amiss either!).
You want your partner to grab you by the hair, whisper in your ear how much of a slut you are and then proceed to fuck you until you can no longer walk. Yet, you are once again sat in front of your laptop, wine in hand waiting for the fucking vibrator to charge.
Well, fear not! Dial up the internet... oh no wait, we don't have to do that anymore...
Open up zoom/ skype/ facetime and call your partner(s) and tell them to get ready for some fucking amazing cam sex. Here are my top tips to help you drive them wild that when you see them again you'd better have a weeks vacation from work.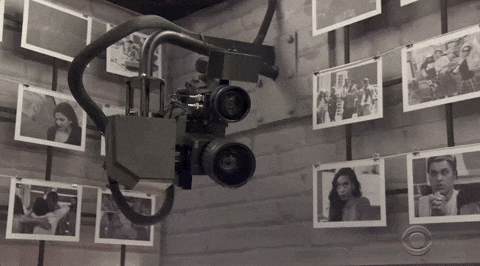 1. Dress impeccably
Yes, I know. You'll just be taking it off in a few minutes BUT seeing as your partner can only SEE you... they're going to want you looking your best. Get out that stunning new underwear set, that brand new suit or those little nipple tassels you've been dying to wear forever and be prepared to put on a show.
2. LIGHTS, camera and action!
Make sure that wherever you are sitting or laying is well lit. Invest in a good ring light or even just some fairy lights to really set the mood. You partner(s) is going to want to see you in the best light possible (pun intended) so set up where you're going to be positioned near a window ideally or use the suggestions above.
3. Show and tell
Now is the time to crack out those toys you've been meaning to dust off forever. Show your partner(s) what toys you like to play with, and how you like them to be used. Tease them, tease yourself and work yourself up into a frenzy. Bonus tip: constantly edge yourself and let them watch you get closer and closer to orgasm.
4. Look them in the eyes...
Nothing is sexier than eye contact, in particular when you are about to cum. Make sure that you hold their eye contact throughout your video call and keep them enthralled. And keep holding that eye contact when you cum. Thank me later.
BONUS TIP: TIDY THE FUCKING ROOM.
Nothing is more unsexy than those day-old panties you've got lying around or your dog making a cameo appearance. Clean up, get dressed up, and go.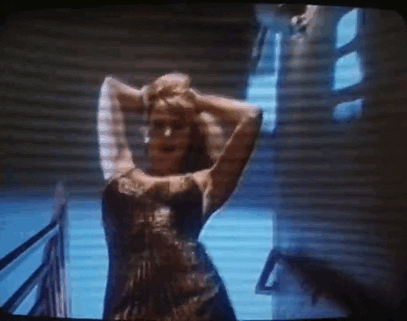 Is there anything else that turns you on when fucking over camera? Let me know in the comments below or over on my socials. Xoxo Serena